Turning partnerships into
integral solutions
Tri-Sky Link Sales & Services Inc. is a family-oriented enterprise immersed in the marketing and distribution of superior insulation materials. With our own brand "GENShield", we continue to be one of the top five domestic players in the insulation market. Together with our partners, we continue to develop a vast area of resources and competencies that once were lacking from the local markets; exploring even deeper and farther than others.
Ultimately, our partnerships deliver more than just business, we deliver sustainable growth and commitment. Thus, turning partnerships into integral solutions.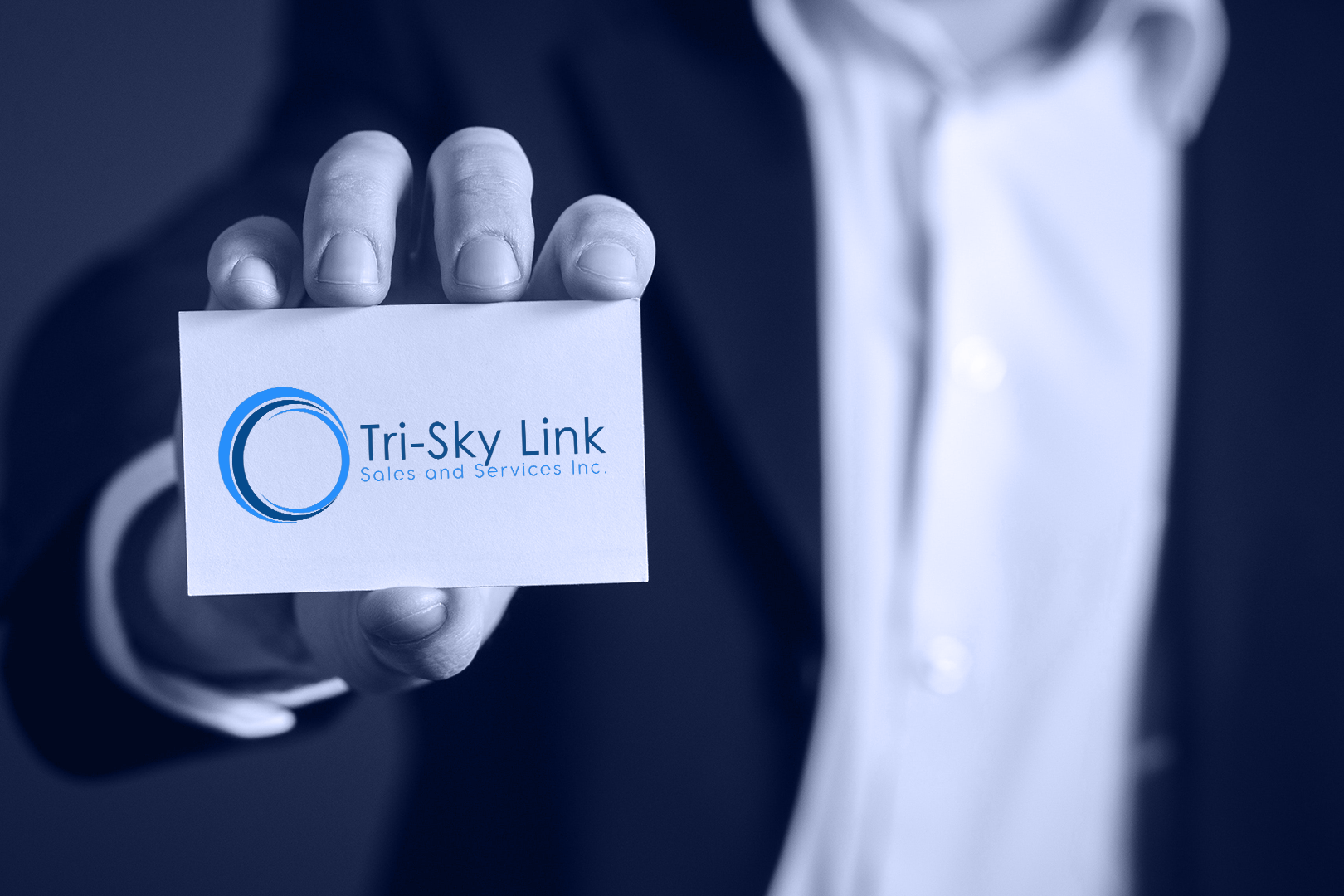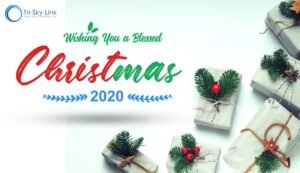 No matter how dark the night are,No matter how painful things are,Even in uncertain times,Our Blessed Hope shines even brighter,None can ever cancel the Reason
Read More »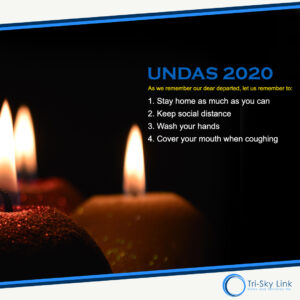 UNDAS 2020As we remember our dear departed, let us remember to: Stay home as much as you can Keep social distance Wash your hands Cover
Read More »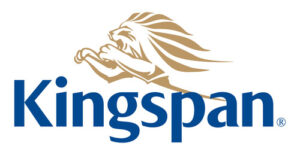 Video Clip In these unprecedented times, the safety of all is critical. Ensuring that we protect ourselves, our customers as well as the wider society
Read More »
Together with our Partners, We are expanding our horizons. The Philippines is trading. From city to city and company to company – like never before, doing business today is truly a global exercise.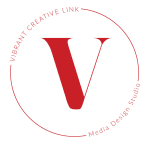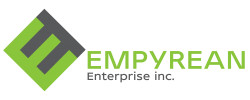 Your partner in new opportunities today
Our team is committed to delivering exceptional, personalized, flexible Mechanical, Electrical and Plumbing (MEP) solutions.
In a world where tomorrow's trends quickly become today's trading practices, in a world of open borders, changing rules and strategic alliances, Tri-Sky Link is your Mechanical, Electrical, and Plumbing (MEP) partner, helping realize new opportunities for your business.